WHO WE ARE !
Combining Our 'Out Of The Box' Mission Statements With The Vision Of 'Thriving To Be The Best'
OUR MISSION & VISION
Delivering What You Desire For
Mission One
Since our inception in 2017, our mission is to give power to startups for embracing the latest technological trends and to solve the simplest to the most erratic problems of any existing business using our custom software development expertise
Mission Two
Our mission statement is the base foundation of everything we do. We achieve our stated objectives by inspiring and sustaining the current industry developments for creating the foundation of every company.
Vision One
To enhance the trust and satisfaction of our customers by offering a custom software development strategy that charters broad insights into the market, technical lead, and the best in class execution.
Vision Two
To make it a good run for all our stakeholders to work with us. We make this happen by offering the best and most scalable custom development solutions to our existing & new with avant-garde custom development services.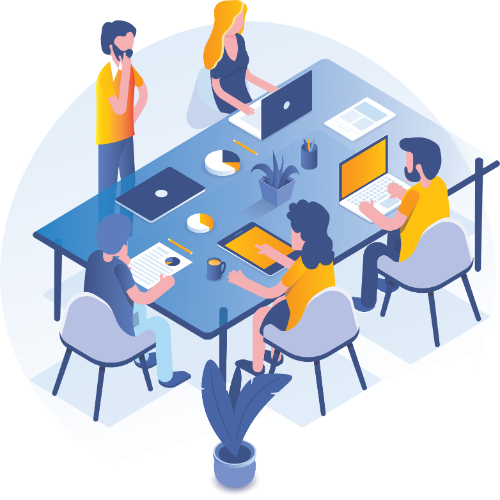 READY TO GET STARTED ?
Are You Looking For Trusted Experts, About Your Business Needs ?
WHY HIRE US ?
Our custom development solutions cover in-depth analytics and data-driven approaches incorporating different segments. By using innovative software and technology, we create a platform focusing on consumers. Our experts can develop, design, and market custom development services to compete effectively
Customized Options
Giving you the liberty to demand exclusive designs according to your.
Powerful Code
Developing robust & lightweight codes without putting a lot of load on system.
Dynamic Marketting Strategies
Providing you with the most optimal & scalable marketing strategies.
Documentation
Completing documentation process to ensures the verification and validation of your products.
TEAM MEMBERS
The Beating Heart & Magnificent Soul Of Martvalley Services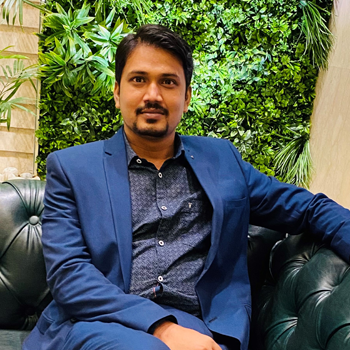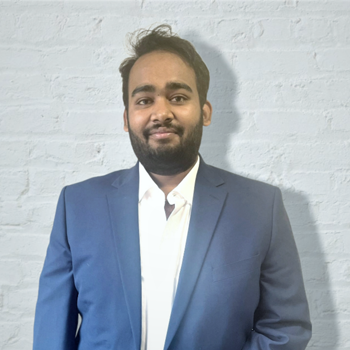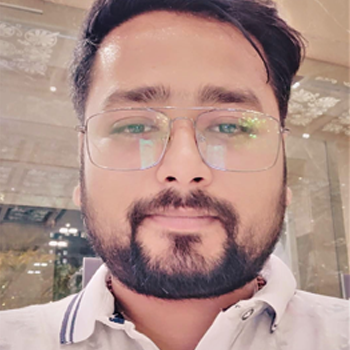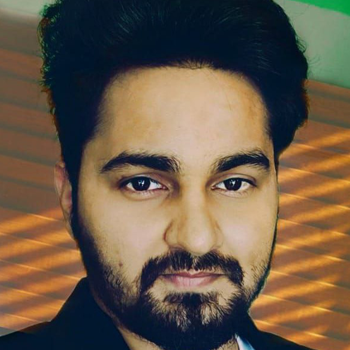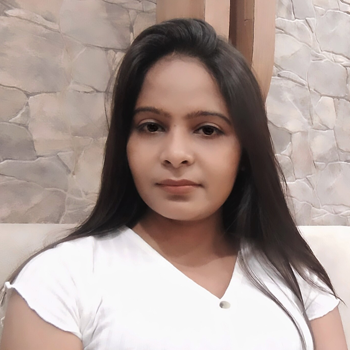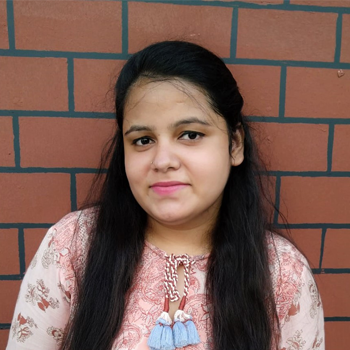 Contact
Get in touch with us
Location:
A 01, 3B , Sector 10, Noida, U.P - 201301
Email:
Call:
9990555350 | 9990555850